North Surrey City Centre 104th Ave / 136A St
We are located at south of 104th Ave on the East side of 136A Street. There is ample street parking in front of the building in addition to customer parking lot just south of and adjacent to the building.
Reception is available after hours to help serve you.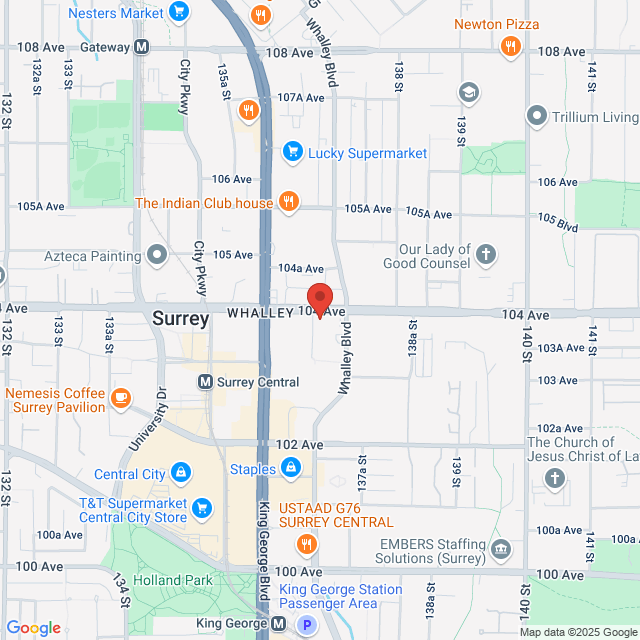 painPRO Clinics - North Surrey City Centre
Suite 104, 10366 136A Street, Surrey, BC, V3T 1W4
---
Our Locations